Drive Your
Dream Vintage Car
We Specialize in American and European Classic Vehicles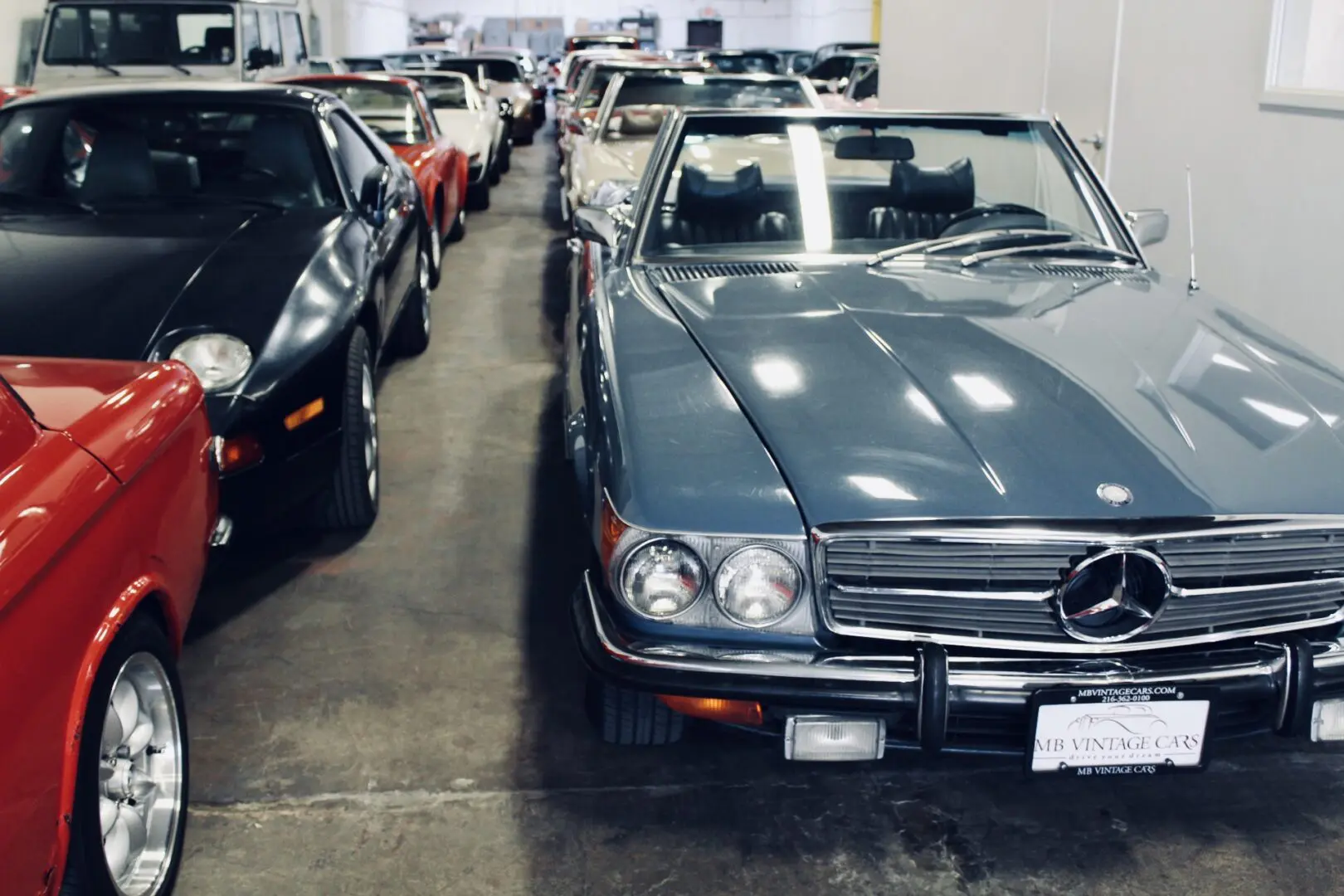 Your Reliable Partner in Classic Automobile Sales and Acquisition
Here at MB Vintage Cars in Cleveland, Ohio, we share your intense passion for classic automobiles. With more than 22 years of combined experience in the industry, you can rely on us to help you find the vintage car of your dreams. We search high and low to seek out, acquire, and offer those hidden gems of rare and exceptional quality that you are looking for.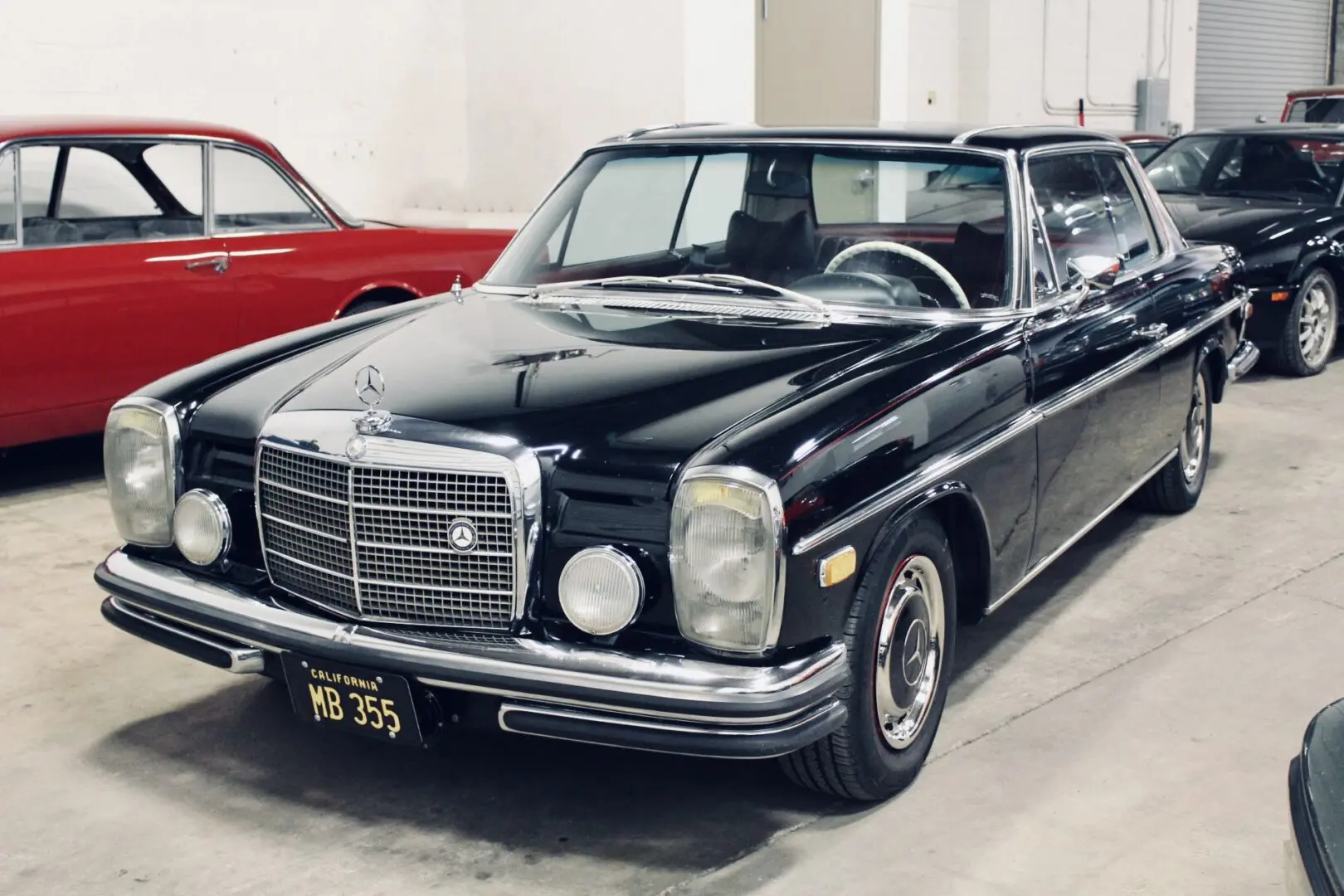 Specializing in all American and European classic/sports cars! Whether it's a wish from long ago or a new desire, a classic luxury automobile, or a vintage sports car, we'll put you on the road to drive your dream! We buy and pick up from ANY location! We buy classic cars in ANY condition! We take consignments; we'll love them like our own!
Contact Us Today for More Information
Let us know how we can help! If you have any questions or concerns about the dealership services and vintage cars we offer, please do not hesitate to get in touch anytime.
Call us at (216) 362-0100 or send us an email at [email protected]. You can also connect with us through this website. We will get back to you as soon as possible.